---
Minibus Hire Manchester With Professional Driver.
Need to book a minibus for your transport needs? We're the best Manchester hire Manchester service out there, so you can book with us, safe in the knowledge that we'll offer you excellent service. Here are just a few reasons why you should consider us.
COVID Safe Minibus Hire Manchester
As a business we have been certified to be fully COVID safe, allowing you to book with confidence. We have been fully open throughout the COVID-19 event, and have taken lots of steps to ensure your safety. This includes things like frequent minibus cleaning and mask wearing. We've also been working to get key workers and their children to where they need to go, as we're dedicated to keeping the community moving.
Book A Minibus For Where You Need To Go

Need a minibus for an event? We can help you get to where you need to be. There are lots of events we can cater to, such as:
This is just a small selection of the events we can transport you to. Wherever you need to go, we're ready to get you moving.
Large Range Of Minibuses Ready To Go
Are you on the look out for a certain kind of minibus? Then we have you covered. You can choose from 8, 14 or 16 seater buses, so you can fit everyone in your party into the bus. It makes it so much easier to reach your destination when you can all go together.
We have plenty of different bus models too, so there's going to be one that suits your needs. Want to head to your destination in style? Then you can pick a luxury salon car to take you on your way in comfort. Take a look at our range to see which one suits your needs.
Latest Tech In Every Vehicle
All businesses need to stay on top of the latest technology to stay relevant, and we're no exception. When you hire one of out mini buses, you'll be able to enjoy fully air conditioned rides, along with CD players and sat nav tech in every bus. These units offer traffic information, so drivers can avoid as much traffic as possible to get you where you're going on time. With all this on offer, you'll ride in style.

We understand that every customer has different needs. If you have accessibility needs, we're ready to help you out. We have minibuses kitted out with easy access steps and passenger lifts that lift you into the back of the bus. You'll also find Unwin four point webbing in the buses, used to secure wheelchairs and ensure passenger safety.
On top of this, all of our drivers have had specialised training in disability awareness and are trained to Midas standard. That shows you you're in safe hands with us.
Only The Best Drivers For Your Trip
You want the best driver for your minibus Hire, and we can provide them to you. We take pride in our staff, and so we ensure they're trained to the highest level possible. If you're booking a minibus for a school or children's event, you'll be glad to hear everyone is fully DBS certified too.
The training and qualifications extend to the office, too. We employ a NEBOSH Health and Safety Manager full time, so we are always offering the best when it comes to service.
Book A Trip Today
Want to go somewhere special? We have plenty of packages ready to go, at amazing prices. You can book a 16 seater to Alton Towers for just £240, or a 16 seater to Manchester Airport for just £60. We offer amazing value for money, so take a look at all the day trips we offer. Whether you're going to Dino Falls or the Coronation Street Tour, we have a package that will suit you.
There are so many reasons why you should hire us for your minibus in Manchester needs. From an excellent vehicle range to full accessible vehicles, we can cover your every need. Get in touch today, and we can offer you a rate that you'll find very reasonable.

---
---
16 Seater Return Haydock Park
From£180
---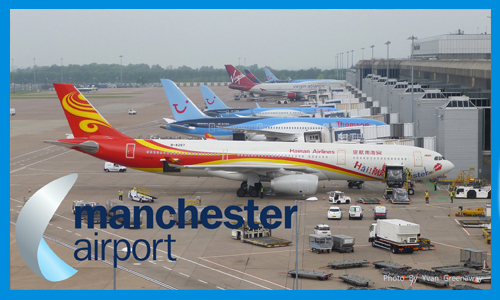 16 Seater to Manchester Airport
from£60
---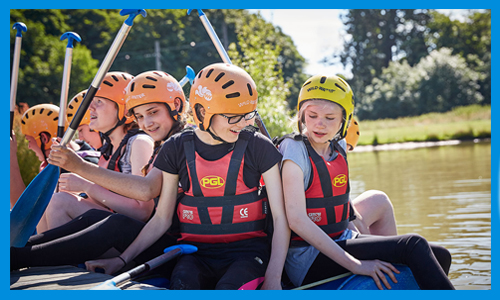 School College & University Trips
POA
---