Minibus Hire Manchester And Beyond

ST Minibus specialises in providing the very best in minibus hire Manchester and the surrounding areas. We provide travel too and from any event or special occasion. Whether you need transport for a family holiday, a day trip, a birthday, stag, or hen do, a sporting event, you can count on us. St Minibus Hire also offer travel for airport transfers and corporate days. We guarantee to provide you with the best minibus at the best price for the job; every single time. St Minibuses offer pre-booked transport 365-days a year. We work to your needs, rather than expecting you to work to ours.
A Large Range of Vehicles
We have a full fleet of vehicles available, including luxury salon cars. Of course, we also have minibuses that seat 8, 14, or 16 people. We also cater to less mobile passengers thanks to easy access steps and passenger lifts to the back of each bus. We use Unwin four point specialised webbing to safely secure wheelchair users to the rear of vehicles. Every one of our drivers are trained in disability awareness to Midas standard.
Contact Us Now
Our veterans of minibus hire Manchester have over 10 years of experience. These passionate and dedicated industry experts are always ready to answer questions and offer advice. Contact us by email, phone, or come into the office in person to get the answers you need. We provide tailored, detailed quotes in a matter of minutes. Our hassle-free forms for quote requests and bookings make it simple to book your minibus. We offer a

price guarantee, ensuring you get the lowest possible price.
Travel Comfortably With ST
We make comfort and safety a priority; there's no need to worry about the low price compromising the quality of your journey. An extended range of luggage trailers complements our array of minibuses perfectly. Customers can enjoy anything from a simple box trailer to a larger Indispention TAV (Tow A Van). We also have trailers that are idea for festivals and camping trips. Store your golf clubs, push bikes, or trolleys, in our super-sized I-For Williams trailer.
Get in Touch To Book Your Minibus
Get in touch with ST Minibus Manchester through social media. Find us on Facebook, Twitter, Pinterest, and Google+. Stay in touch and keep up to date with the latest deals and offers by following us on Twitter and Facebook.
Book your minibus over the phone with your credit or debit card. We also offer accounts to our corporate customers. Details for these accounts are available on request.
Every Manchester minibus in our fleet is modern and up-to-date. You can expect CD players and air conditioning, and the latest in sat-nav technology. Our sat-navs offer traffic reports to keep traffic delays to a minimum. Our uniformed drivers are punctual, polite, and experienced. The minibuses they drive receive a full and professional clean before each journey. We ensure that you reach your destination in comfort, class, and style. That is why ST Minibus Manchester should be your first and only choice for minibus hire.
Travel Safe With ST Minibus Hire
ST are proud to be an approved supplier to Bolton and Salford Councils. We take the safety and wellbeing of all our passengers seriously. That's why we employ a fully qualified NEBOSH Health and Safety Manager onsite. ST Minibus Hire conforms fully to VOSA standards. If you are booking for a school, college, or university, then we can provide you with any documentation you need. Our drivers have received background checks and are trustworthy. They all receive DBS checks and CPC qualifications. Every Private Hire Taxi driver is trained to an NVQ standard.
To find out about the full range of services we provide – from corporate events to weddings – please click here.
Alternatively, take a look at our fleet to choose which minibus is right for your needs. Click here to view our fleet.
---
---
16 Seater Return Alton Towers
From£240
---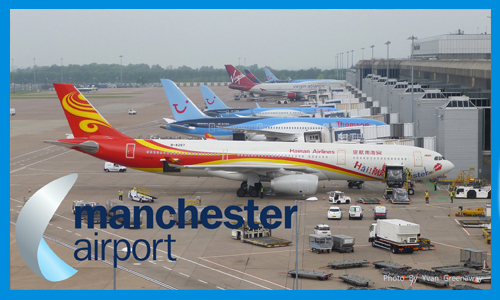 16 Seater to Manchester Airport
from£60
---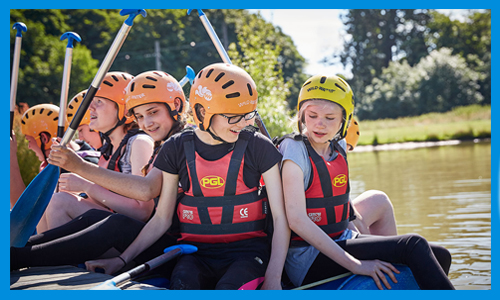 School College & University Trips
POA
---