Manchester Events By ST Minibus Hire.
Here is a list of popular and more unusual attractions in Manchester. We have provided minibus hire for a vast array of different people over the years, be it for stag or hen groups, or people on holiday and even people just going out for the day. We have compiled this list to give visitors to Manchester a idea of something to do whilst visiting the city. There are hundreds of different tours, trips etc in and around Manchester we have been providing transport for people going to all these events and attractions for many years.  If you want to make your trip to Manchester a memorable one then please contact us to discuss your travel requirements.
There is more to Manchester than just a city with shops restaurants and bars.  even though many of these are excellent Manchester is filled with  history and heritage and many fabulous sights, so whether you're in Manchester for a week or a weekend or even a day make the most of your time here we can help you plan and make the most of the  time you have.
Something to Plan ?
Planning a stag or hen do then there is plenty we can tell you,  on the internet if you're looking for a Go Ape event,  it shows the one in Manchester as one in Cheshire however there is one in Bolton that is actually much closer. That little bit of information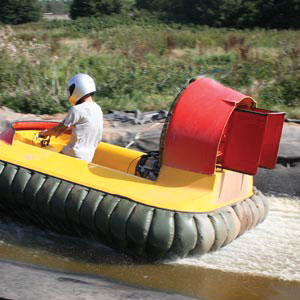 alone has just saved you around £50 on a 16 seater minibus we have been doing this a long time and having no ties at all with any 3rd party company we can give you free impartial advice. We have a designated Events Manager who has spent over 10 years on the roads of Manchester taking people on events so feel free to give Paul a call.
There is a lot of towns that are close to Manchester ie- Bury Bolton Oldham Salford and Warrington these all have a lot of  attractions to visit.  We have a vast knowledge in events and places to see in these areas. a Minibus for Manchester to Warrington is only £70 for a 16 seater,  so why not go a little out of the city for an enjoyable day out.
Whatever you need feel free to give us a call whatever your requirements, if we can't sort is out for you then no one can. We have minibuses from 8 seaters to 16 seater minibuses and we even have minibuses that take wheel chairs. We also now have branched out to taxis to see the full range of vehicles we have visit our fleet page.